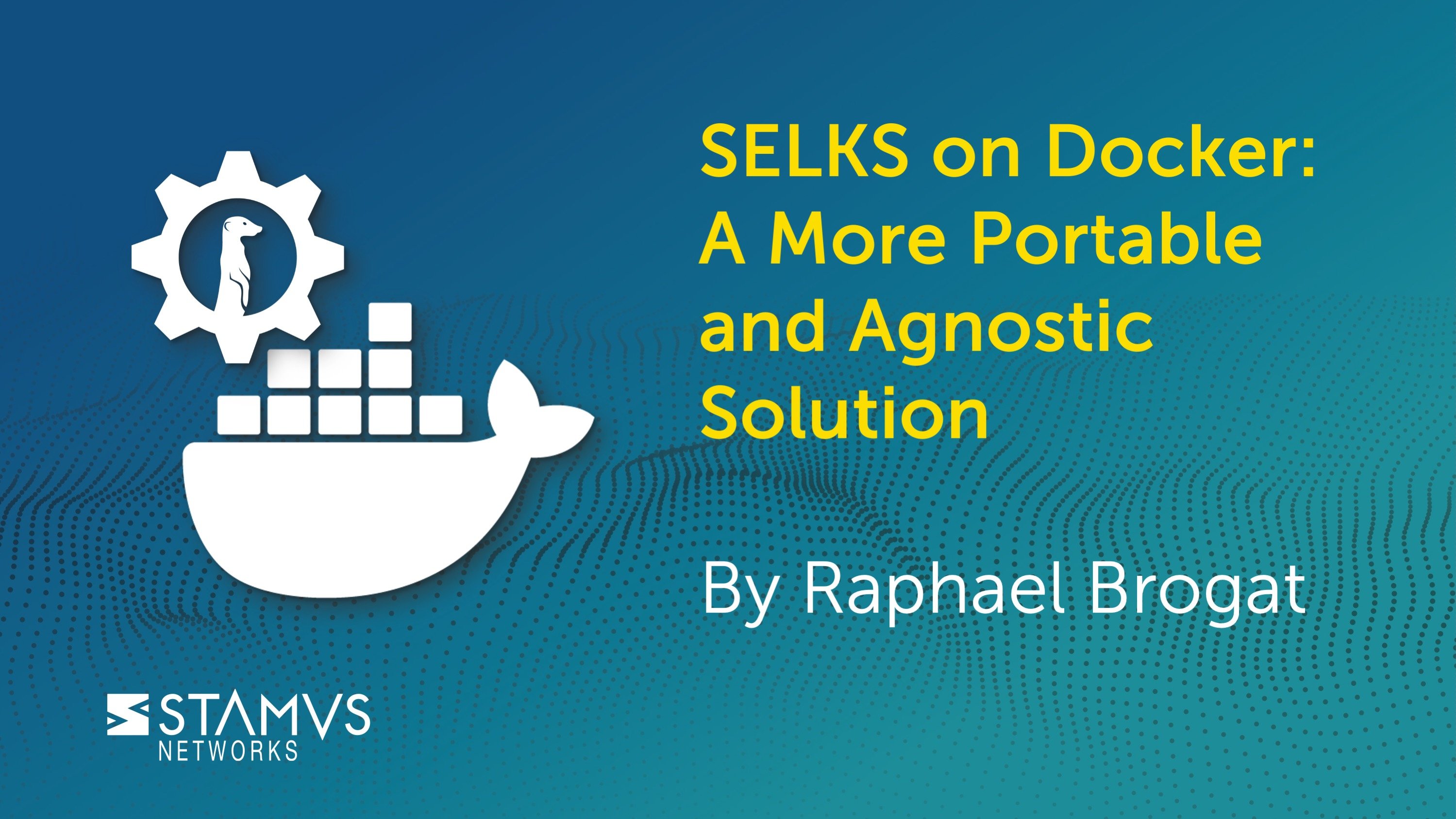 Here at Stamus Networks, we are strongly committed to open-source and believe that ease of use...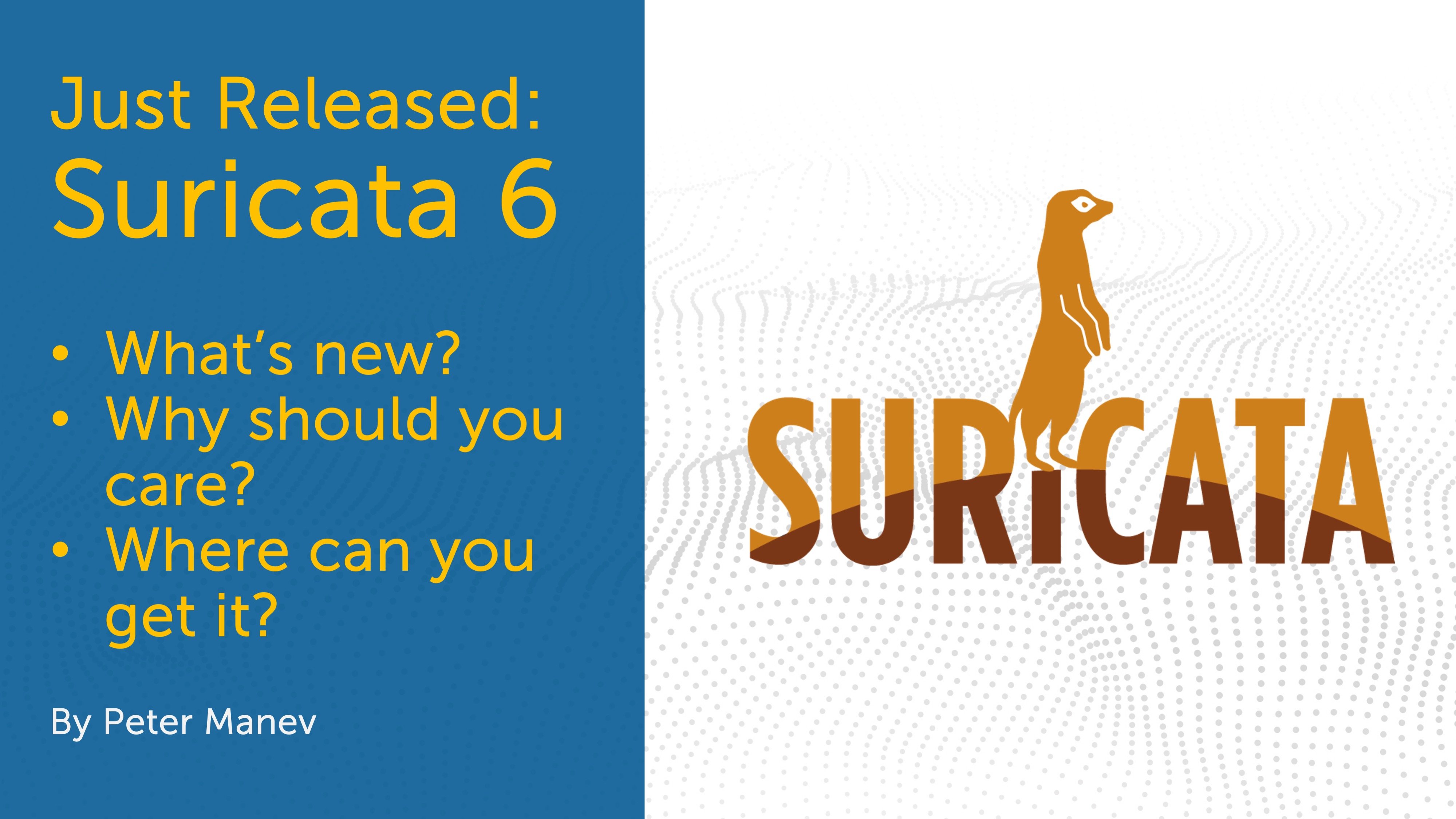 Exciting news - the OISF just announced that Suricata 6 is now available. This is the...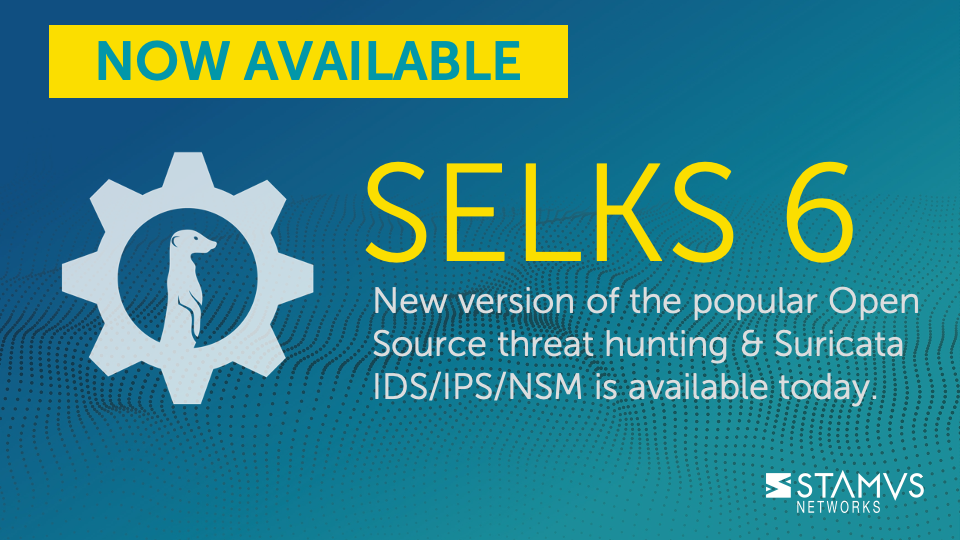 SELKS 6 is out!
If you are still teleworking, you may wish to test and deploy this new edition...