Stamus NDR Benefits Small Organizations
Stamus Network Detection and Response is a turnkey network threat detection and response system for organizations with small IT staff who need to meet compliance objectives, whose environment does not lend itself to endpoint detection solutions, and who want an easy-to-deploy system that operates like a smoke alarm, alerting them only when they are faced with serious and imminent threats.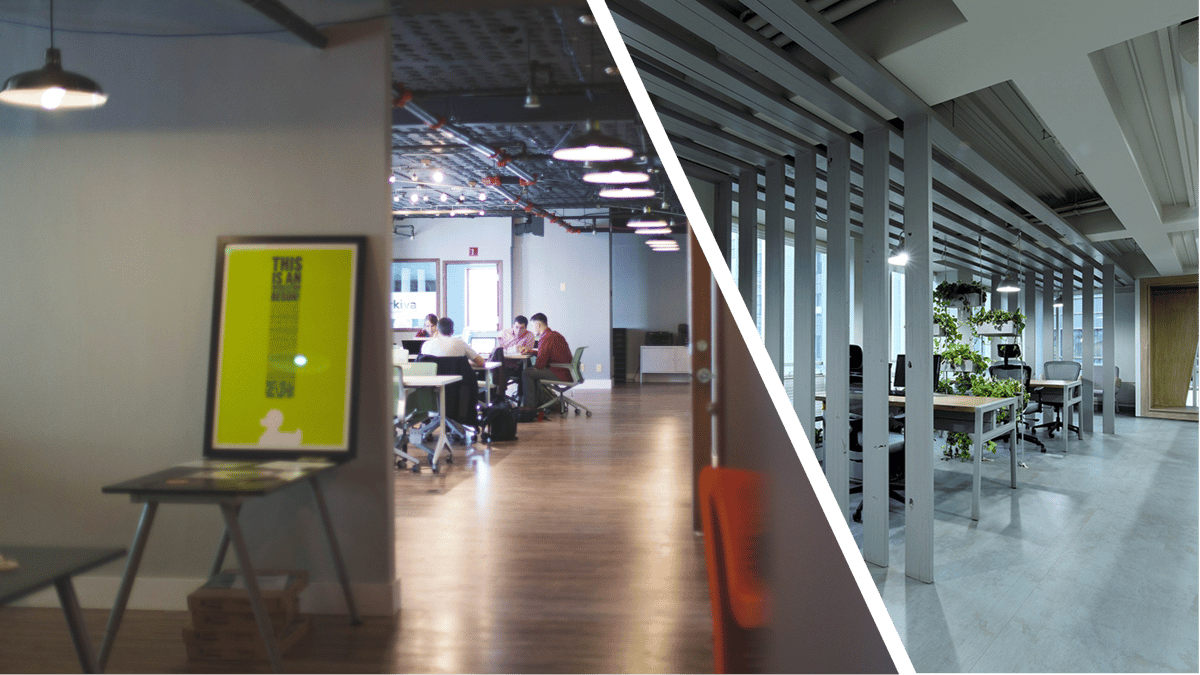 Small organizations can identify risk with truly useful threat detection using a combination of state-of-the art machine learning and traditional signatures to uncover urgent and imminent threats to critical assets from the cloud and on-premise networks.
Your IT staff will not waste time responding to false positives because the system notifies incident response systems and personnel only when urgent and imminent threats are identified.
Unlike typical NDR systems, Stamus NDR is easy-to-deploy, provides notification only when urgent and imminent threats are detected, and delivers easy to understand results with detailed supporting evidence.
And as your organization's security team expands, the system can help your staff proactively uncover hidden threats with an integrated guided threat hunting interface and customizable detection logic.