Stamus ND for enterprise Suricata deployments
Stamus Network Detection (ND) is a turnkey Suricata-based intrusion detection (IDS) and network security monitoring (NSM) system for enterprises and managed service providers who need a more efficient way to scale their Suricata deployment, but are not yet ready to adopt NDR.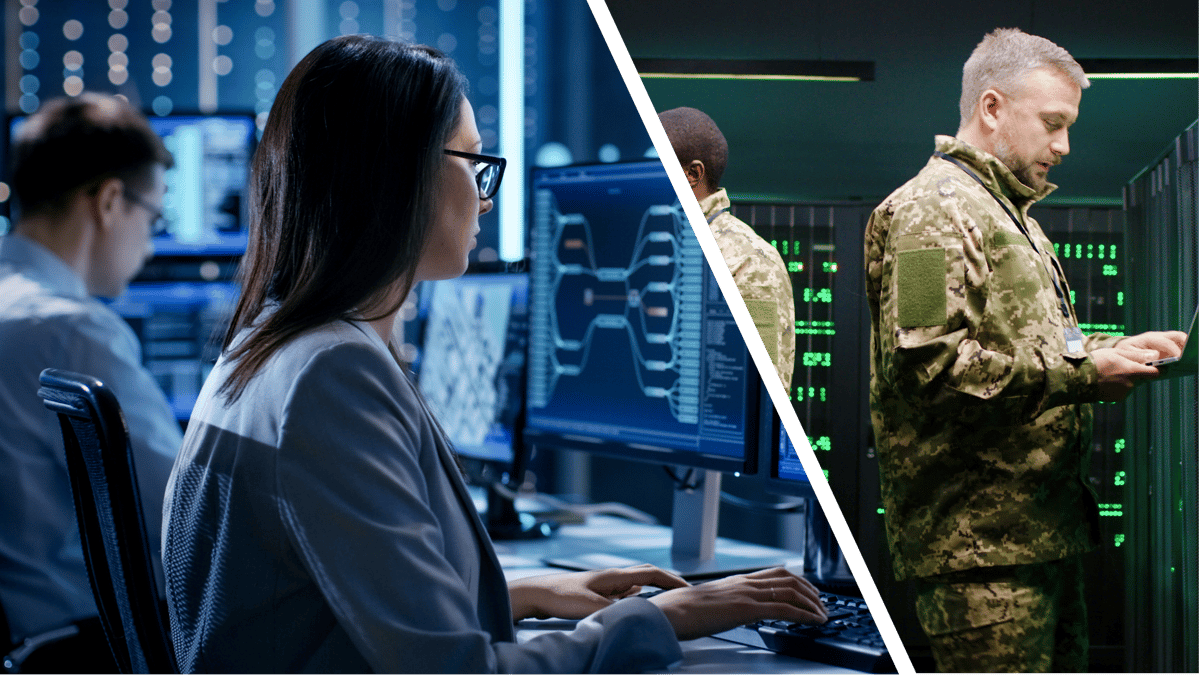 Suricata users who migrate to Stamus ND achieve enterprise-scale and extremely high-performance in demanding environments and they experience massive improvements in visibility, situational awareness, and operational efficiency, monitoring their cloud and on-premise networks.
Unlike do-it-yourself open source solutions and other Suricata-based commercial systems, Stamus ND provides enterprise-class performance and reduces total cost of ownership with optimized network probes and a central management system.
Developed and maintained by the industry's most experienced team of Suricata experts, the Stamus ND includes a powerful tagging and classification mechanism that dramatically reduces alert noise and improves operational efficiencies by automating the alert triage process.
And through the integrated guided threat hunting interface, users can proactively uncover hidden threats.
Finally, Stamus ND provides a software-only upgrade to Stamus Network Detection and Response (NDR) when you are ready.